QUALITY * SERVICE * COMMITMENT

C. K. I. GRINDING
13 - 77th Avenue N.E.
Minneapolis MN 55432

OFFICE: 763-572-9863
FAX: 763-502-1332
WEBSITE: www.ckigrinding.com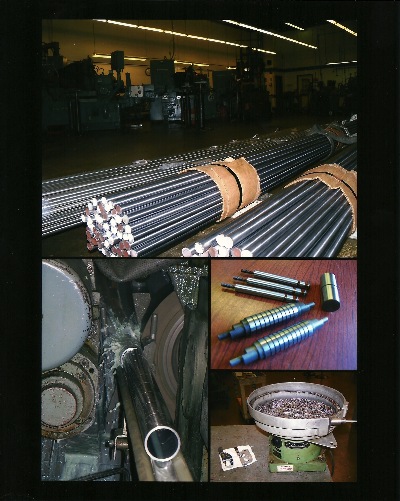 C. K. I. GRINDING is a family owned and operated centerless grinding business with over 25 years of grinding experience.

We are pleased to offer you on-time delivery and personalized scheduling with attention to detail and quality. We pride ourselves on short lead times. C. K. I. has been providing quality products to our customers for over 10 years in the Minneapolis area.

If you are not familiar with our company and your first contact with us is online, we would be pleased to hear from you! Please let us know what your needs and questions are, we will be more than happy to help.